As we say "Goodbye" to 2022… Thank you to all that supported us throughout the year, it was amazing for us!
As usual, we will take the first 2 weeks off to relax with our loved ones, then back to the basement for 2 weeks of rehearsal.  Back at it Feb 4 and 2023 dates are nearly full!  Like 2022, we will take 1 week a month for ourselves and give the rest to you!  95 shows on the books so far, stay tuned to this website for additions and cancellations.
Gitcher Geech On!  xoxo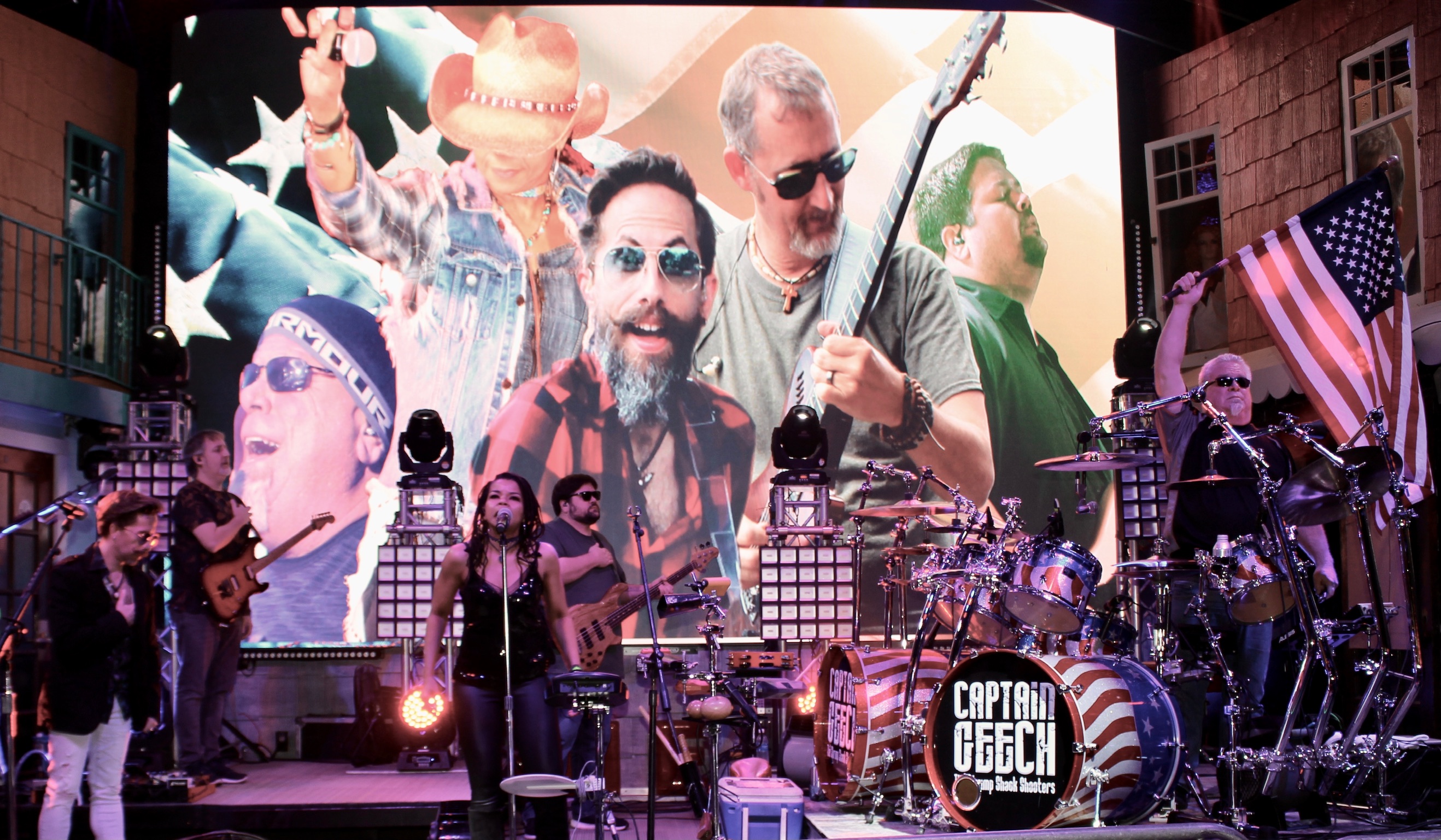 Sorry, you need to be a member or a guest of member to attend.
You are visitor number: 1117967